Dr. Xiao Yuan is Selected as APS Outstanding Referees for 2022
Time : 2023-03-03
Source : CFCS
Author : CFCS
On February 24th, 2023, the American Physical Society (APS) announces 153 Outstanding Referees for 2022 that have demonstrated exceptional work in the assessment of manuscripts published in the Physical Review journals. Dr. Xiao Yuan, an assistant professor from CFCS, Peking University, is among the list as the only assistant professor. Congratulations!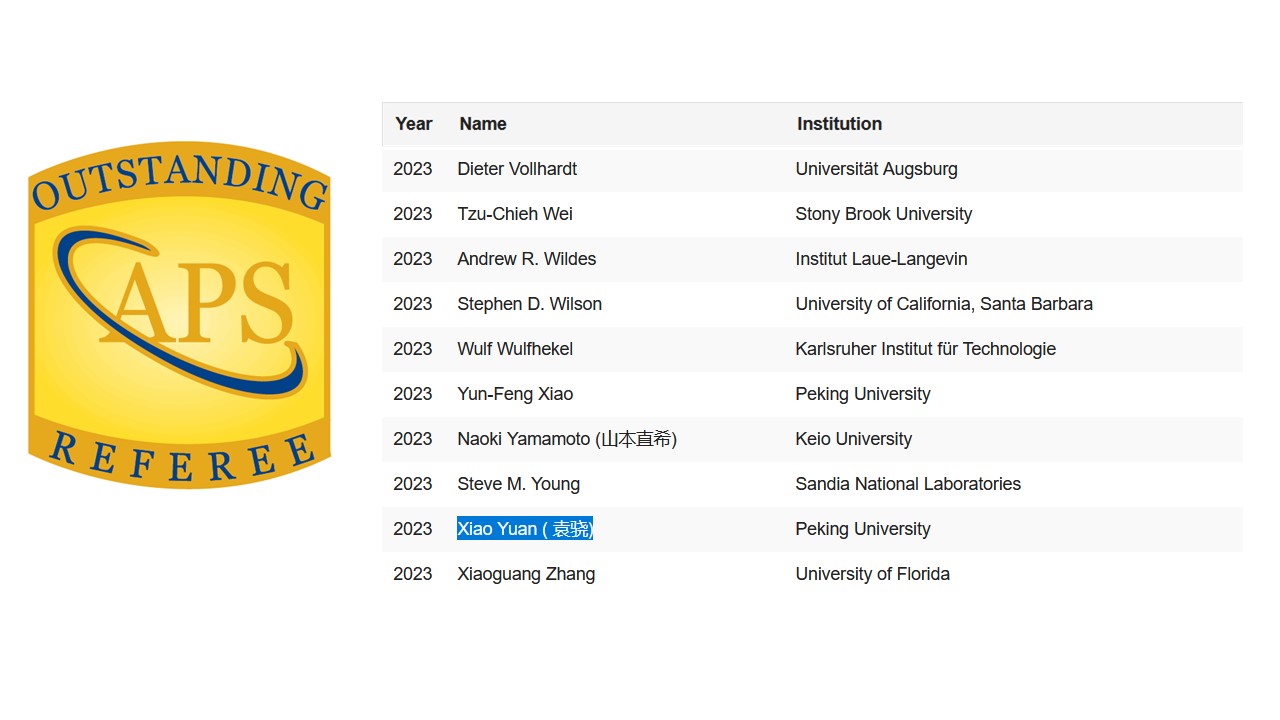 A full list of the Outstanding Referees is available online at http://journals.aps.org/OutstandingReferees.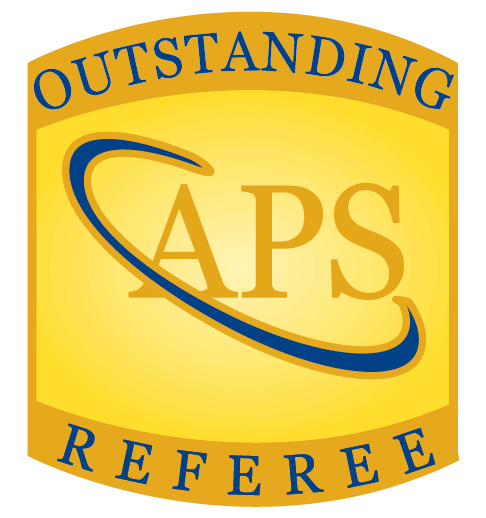 Instituted in 2008, the highly selective Outstanding Referee program annually recognizes about 150 of the roughly 88,600 currently active referees. Like Fellowship in the APS, this is a lifetime award. In this year, 2023, 153 Outstanding Referees were selected based on the quality, number, and timeliness of their reports, without regard for membership in the APS, country of origin, or field of research.