CFCS Holds the 1st Youth Forum on Frontiers of Computing
Time : 2018-04-06
Source : CFCS
Author : CFCS
On April 2nd, 2018, Center on Frontiers of Computing Studies (CFCS), Peking University hosted the 1st Youth Forum on Frontiers of Computing at No.5 Courtyard of Jing Yuan. Co-chaired by Professor Baoquan Chen, executive director of CFCS, and Professor Yizhou Wang, vice director of CFCS, this forum invited industrial leaders and outstanding young scholars from well-known universities in the computer field to share the latest technologies and current research.
Forum on the scene
At the opening ceremony, Professor John E. Hopcroft, director of CFCS, initiator of Turing Class, and foreign member of Chinese Academy of Engineering, introduced the background for establishing CFCS, Peking University and showed his high expectations to CFCS on reforming China's education and on training innovative talents of next generation. Professor Hopcroft mentioned that the world today was in a critical period of rapid development of frontiers of computing technology represented by AI, and China was in the core area of this technological transformation. He sincerely hoped that young scholars could seize this opportunity to join CFCS, Peking University, utilizing the Center as a platform to improve themselves and make great contributions to China's education and scientific research.
John Hopcroft at the opening ceremony
Professor Wen Gao, director of CFCS, Peking University, CAE, ACM/IEEE Fellow, Professor Tiejun Huang from EECS, Peking University, and Professor Daniel Cohen-Or from TAU also attended the forum and had great communication with the young scholars.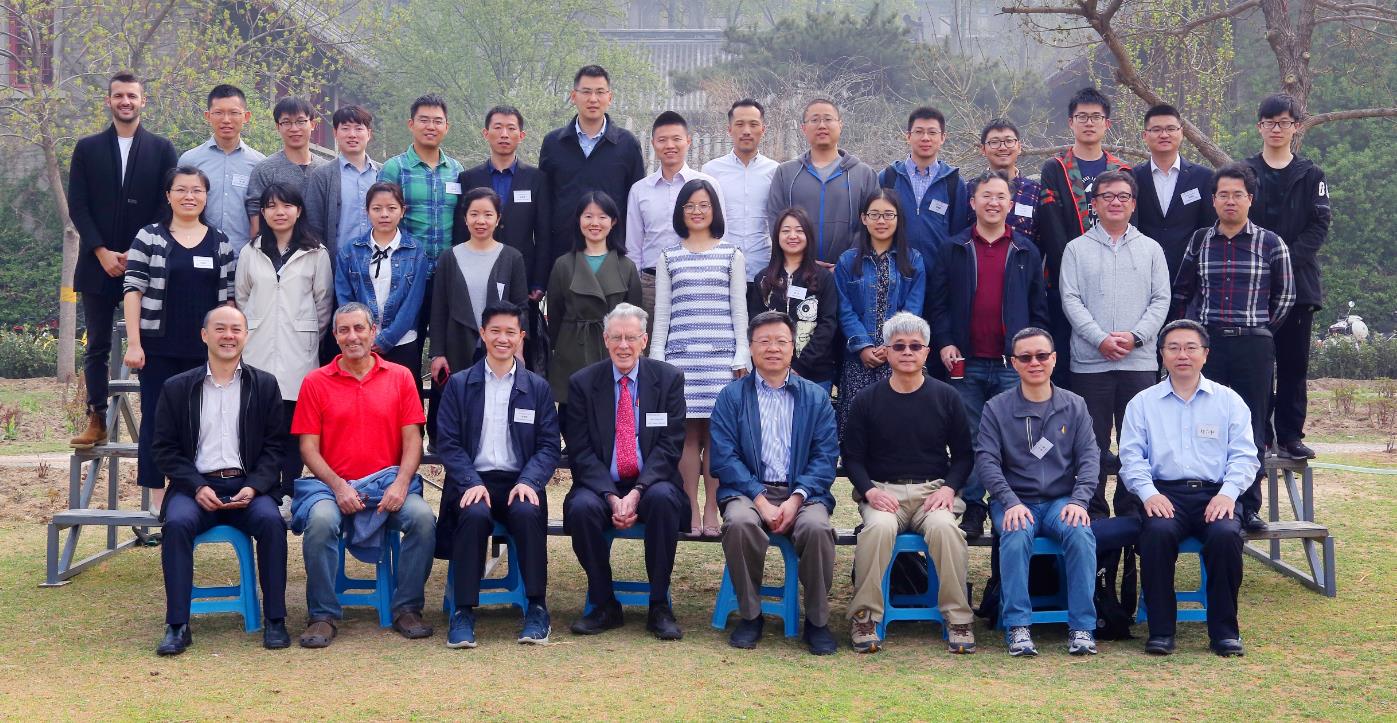 Group photo