Peking University Holds Opening Ceremony of the 2nd Turing Class (2017)
Time : 2018-07-27
Source : PKU News
Author : PKU
On July 27th, 2018, the opening ceremony of the 2nd Turing Class (2017) of Peking University was held at No.5 Courtyard of Jing Yuan. John Hopcroft, Chair Professor of Peking University, director of the Turing Class Steering Committee, Wenxin Li, Associate Dean of the School of Electronics Engineering and Computer Science, Kunqing Xie, Director of the Department of Intelligent Science, Turing Class instructors and 60 students from 2017 Turing Class attended the ceremony. The opening ceremony was hosted by Professor Yao Guo from the School of Electronics Engineering and Computer Science.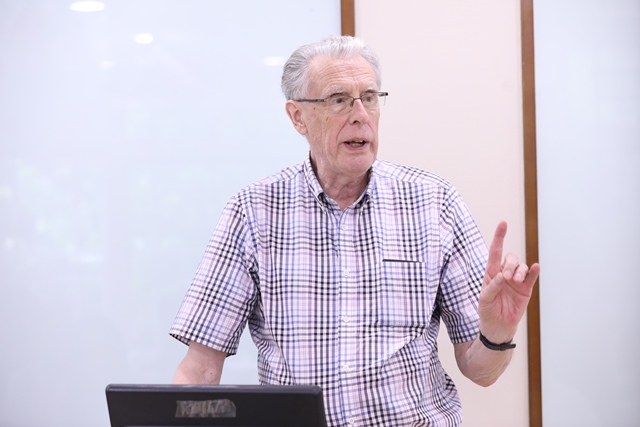 Professor Hopcroft at the opening ceremony
Professor Hopcroft shared his inspiration of work and life with students. He hoped that students can follow their own interests and do what they love in the future. He also mentioned that the world was in a critical period of rapid development in various fields represented by frontier technology. He earnestly hoped that students will not only focus on their professional knowledge, but also understand the needs of society, and being leaders of the next generation, contributing to the reform and development of the country.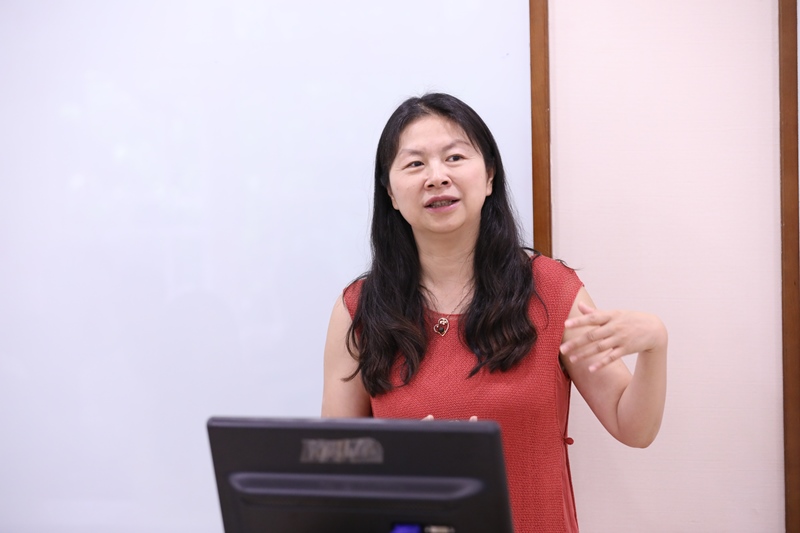 Professor Wenxin Li in the opening ceremony
Professor Wenxin Li reviewed the staged achievement of the training program, small lectures teaching and research tutor rotation since the establishment of the Turing Class under the guidance of Professor Hopcroft. She expressed her high expectation of Turing Class. Professor Li hoped that Turing Class can act as a leader to promote the reform and improvement of the undergraduate teaching of computer and artificial intelligence at Peking University.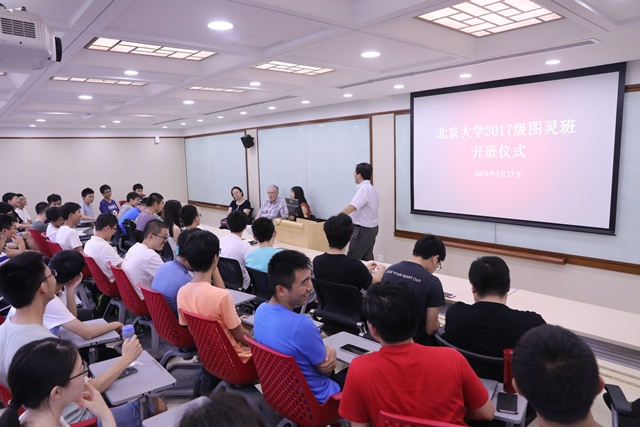 Opening Ceremony of 2nd Turing Class (2017)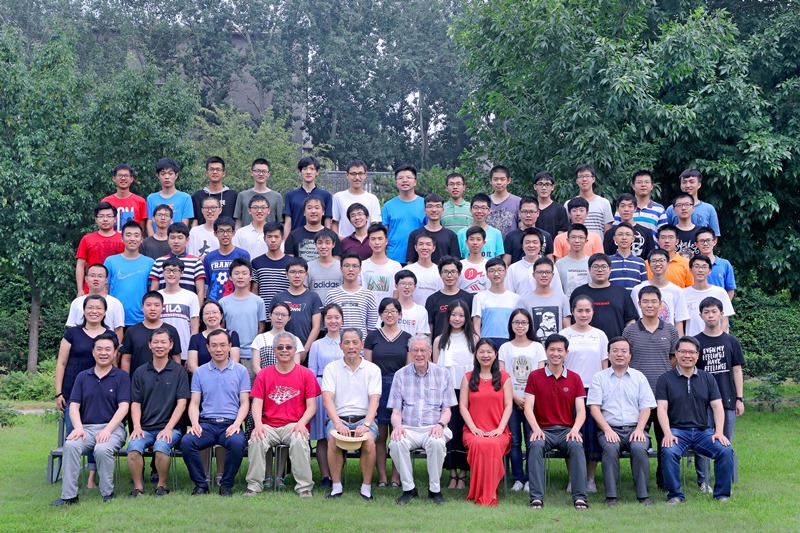 Group photo